Do It Yourself



Zerys for Business
Plan your topics, titles, and editorial calendar
Access over 85k writers & find your favorites
Assign, edit, & publish custom content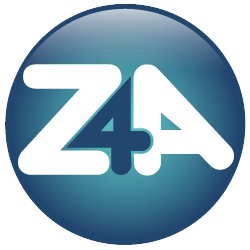 Zerys for Agencies
Manage all your clients' content in one place
Invite your clients into white-labeled portal
Build a scalable, profitable content service!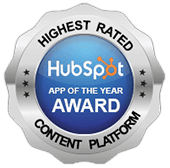 Let Us Do It For You!



Let One of Our Zerys-Certified Specialists Manage Your Content Projects
Simplest way to get quality, custom content
Includes planning, production & editing
Pay low monthly fee. Cancel any time

HubSpot Users: Get Zerys Content + a HubSpot Certified Expert
Get managed Zerys content + Hubspot services
Pay as you go - only for the services you need
View special offer for HubSpot users only!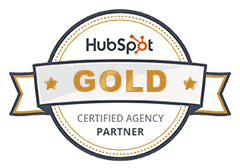 Over
11,000

Businesses Trust Zerys
I am new to Zerys but so far I'm extremely happy with the quality of the writers. I was skeptical that people could write about our specific industry but with some guidance they can.

Zerys makes creating content for our business so easy. The software is easy to navigate, the writers are very high quality, and the overall process is very smooth. If you need help with content please don't think twice and sign up for Zerys.

Zerys has provided my growing software company a great way to efficiently and cost-effectively access talented writers without the overhead of working with an agency or hiring in-house talent. Thank you for providing a great platform!

Zerys.com is the perfect content marketing agency companion. The Zerys platform makes it simple and easy for us to fuel our clients content and business blogging needs, everyday.

I'm blown away by this latest version. We'll be kicking it up a notch in the content creation space.

Yes, Service is so easy to use and the quality of the content is excellent. I will be a regular user.

One of our biggest challenges with providing digital marketing SEO services to our clients is getting quality content. Zerys content writing services is greatly reducing this challenge. The agency project portal is very intuitive and the process for working with writers is great.

After trying three different professional writing services, we hit the jackpot with Zerys! Hands down, it's the best content marketing service online. The quality and quantity of writers, our own training consultant, robust features and slick dashboard are just some of the reasons we are hooked on Zerys.

Brian Childers,

Foxxr

You guys did a great job setting expectations for both the client and myself which has greatly helped us. Early on their were a few bugs, but your team has been great at helping us flush these issues out and help us understand that this is part of the process. It has been a great experience over the last few months with your support and finding a great group of writers.

After initially opting for Zerys Z3i, we were extraordinarily impressed with the results. I can only say that they continue to impress me month over month. The real proof of their service is in the numbers and I'll let them speak for themselves… 31% growth in Users, 34% growth in Pageviews, 36% increase in Unique Pageviews, 24% growth in Referral traffic, 37% increase in Direct traffic, 21% growth in Organic Search traffic
Andrew Money, Web and Digital Strategy Manager, SOAPware