Agency Owner Scales Content Business, Transforms Strategy With Zerys For Agencies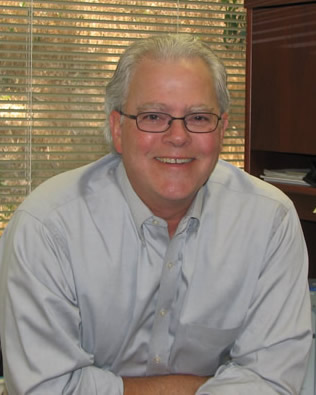 Greg Elwell is the founder and principal of B2B Inbound. His company specializes in content marketing integrated with SEO and digital marketing campaigns and services. B2B Inbound is a HubSpot certified partner, and an avid user of Zerys For Agencies, the content marketplace.
The Challenge
Along the path of his agency's development, Elwell saw the opportunity to further build his capabilities in content marketing. But as his clientele grew, so did his editorial calendar. With more than 15 clients and pending due dates, Elwell knew he needed quality writers and a management platform to meet the growing demands.
The Solution
HubSpot suggested that he speak with Steve Lazuka, Zerys founder and developer. Lazuka introduced Elwell to the system and explained the potential to scale his business.
"I just decided then and there 'I am going to take this on, I'm going to learn this and master it. I'm going to use this to serve clients and make it work to their benefit as well.'"
The Impact
Prior to Zerys, writing comprised 20 percent of the B2B Inbound business. These included content projects involving blog articles, email marketing, lead nurturing campaigns, news releases and web pages. Within five to six months of using Zerys, 50 to 60 percent of his business was coming primarily from blog article writing. The Zerys platform made it possible, and profitable.
Elwell found that the built-in tools within the Zerys platform enabled him to accomplish tasks more efficiently. And with this extra time, he has been able to sharpen his focus on blog strategy and premium content. He has more time to devote to the strategy, improve his overall content deliverables, and concentrate on running his agency.
Elwell said that it takes commitment to truly utilize a web-based platform like Zerys. But, in his case, "it's paid off."