What is Zerys?
Zerys is a comprehensive content strategy planner, content production platform, and professional writer marketplace… all rolled into one! Zerys makes it easy to plan your content strategy, create engaging titles, and plan your editorial calendar. Then, use SmartPost, our patented crowd-sourcing technology, to name your own price, find top writing talent, and build your team of trusted writers. Finally, revise, refine and publish your content to your favorite CMS platform with one click.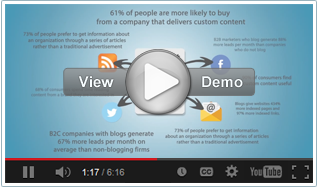 Zerys - How it Works in 5 Easy Steps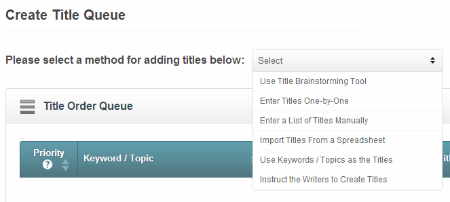 Tell the writers what you want
Zerys helps you find the best topics/titles to write about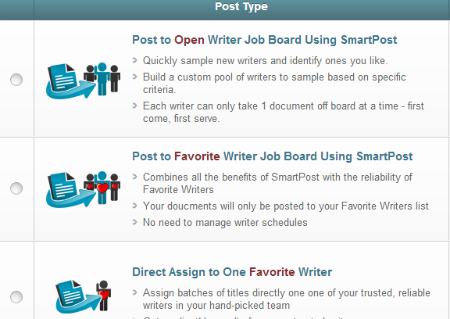 Post your titles to the writers
To writer job board using SmartPost Or to a writer in your Favorites List


Writers create your content and
Submit back for your review
Often within just a few hours!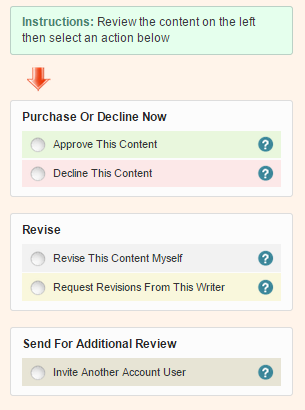 You review content and either
Approve, request revisions, or reject
Not happy? Reject it and try a different writer! Only pay if you're 100% satisfied!


Export or auto-publish your content
Download as text, word, or html Or - Auto-publish to Wordpress, Hubspot, or others!