In-House vs Outsourced Content Creation - Which Strategy is Right for You?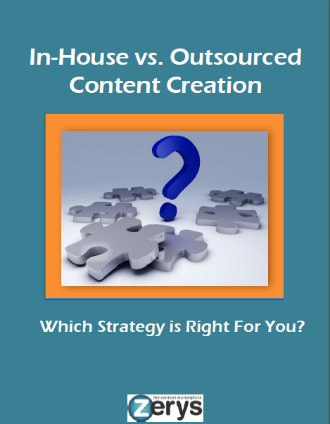 In this insightful whitepaper, we tackle the oft-debated question - Which is better - in-house or outsourced content creation? The answer may surprise you!
Find out how to pick the best option, based on your unique situation.

Compare each option side-by-side

Real-life scenarios illustrate the decision making process

Find out which method is right for you!
Download this powerful white paper now and take your content creation efforts to the next level!