I just wanted to share this interesting message that the #1 top SEO guru, Neil Patel, just sent out to his followers:
Are you ready for an absolute explosion in nonsensical, AI-generated content?

Because that's what we're about to see over the next year or so.

ChatGPT has changed everything—and it's made everyone (especially your competition) think that they can pump out tons of content and that their audience won't be the wiser.

But what happens when Google evaluates that AI-generated content and decides how to rank it? (Google says they "consider it spam")

No originality. Minimally helpful. It'll read like a robot wrote it….because, well, a robot did.

That's what your competition is going to do.
Bottom Line
Google doesn't want auto generated content in their search engine. Even if some gets past their filters today, my 23 years of experience in the SEO content business tells me that Google will ALWAYS win in the long run.
Even editing it wont work. They will detect it and eliminate it because, as this NYTimes article makes clear, it is an existential threat to their entire business.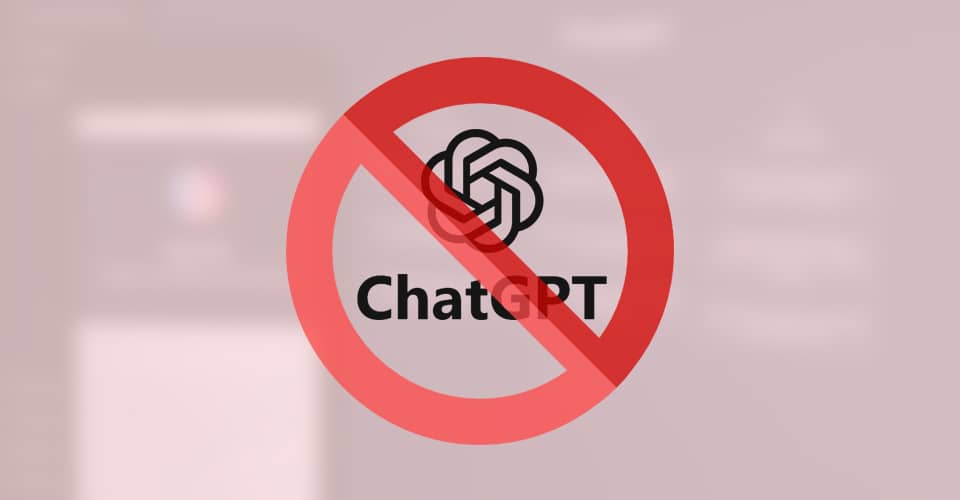 As stated in my last post, we have a ZERO TOLERANCE POLICY towards ChatGPT, or any other AI generated tools.
We've been working hard to integrate tools into our process to detect and eliminate automated content completely from our system. Our partnership with Originality.AI means that as the AI technology improves, so will our ability to combat it.
Cheaters never prosper. So let your competitors hang themselves if they want to. In the long run, those who keep a clear head and stick with common sense, ethical business practices will win, as always.