Do It Yourself



Zerys for Business
Plan your topics, titles, and editorial calendar
Access over 85k writers & find your favorites
Assign, edit, & publish custom content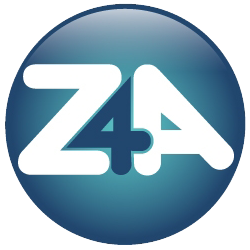 Zerys for Agencies
Manage all your clients' content in one place
Invite your clients into white-labeled portal
Build a scalable, profitable content service!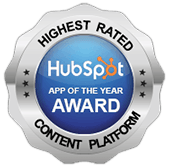 Let Us Do It For You!



Let One of Our Zerys-Certified Specialists Manage Your Content Projects
Simplest way to get quality, custom content
Includes planning, production & editing
Pay low monthly fee. Cancel any time
HubSpot Users: Get Zerys Content + a HubSpot Certified Expert
Get managed Zerys content + Hubspot services
Pay as you go - only for the services you need
View special offer for HubSpot users only!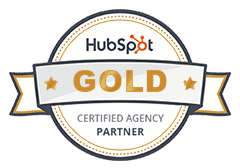 Over
11,000

Businesses Trust Zerys
Case Study
Hubspot Agency Partner Spot On streamlines their content creation process with Zerys and helps grow their clients' organic traffic by an average of 82%
Learn More