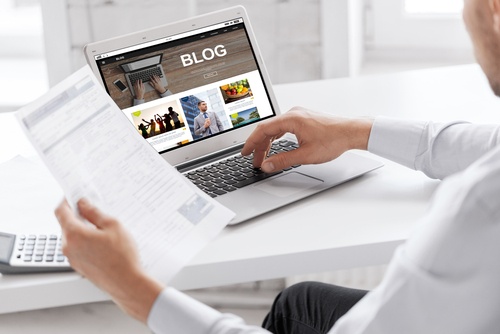 What You Need to Know About Small Business Content Marketing
In today's world, people seem to like to make things complex. We now have more ways to fill our time, more things to keep us busy and get done, and in business, more ways to market than ever. One way people are marketing their business is by creating a blog. But like everything else, simplicity is not always a part of the formula.
When a business fails to make things simple or a habit, it often gets inconsistent. Blogging is a great way to reach and connect with your consumers and potential customers – which is why it can be beneficial to put an emphasis on simple blogging. In fact, rather than overthink your blog, implement a few simple small business content marketing tips to make it succeed.
Read More