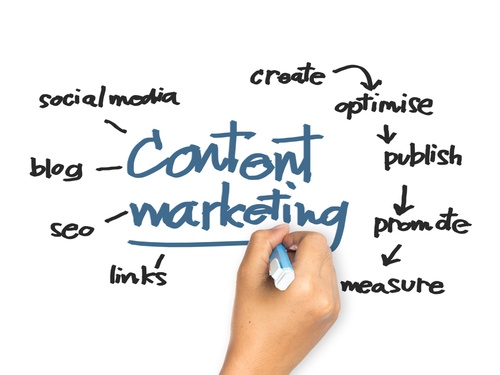 There's real psychology behind the effectiveness of checklists: setting smaller, incremental goals motivates us to accomplish bigger things.
Small Steps Lead to Big Achievements
Big goals, such as an effective content marketing strategy, are important. But how you achieve them doesn't happen in one giant leap. Setting small, achievable tasks helps lessen the stress that comes from trying to accomplish something complicated, challenging, and complex overnight.
Read More